BEST GOLD GIFTS FOR HER THIS HOLIDAY
This holiday season, consider timeless gold jewelry for the cherished person in your life. Whether it is a simple gold pendant, earrings, a stacking bracelet, or ring - or a gold statement piece, discover the best gold gifts for Her this holiday from globally known jewelry designer John Atencio.
At John Atencio, we bring a unique perspective to jewelry design. With a four-decade legacy, Colorado jewelry designer John Atencio continues to stay true to his craft and who he is as an artist -sketching each design by hand - and meticulously bringing distinctive shapes, avant-garde designs, pristine finishes, and exceptional quality to the forefront. All, while using recycled gold and responsibly sourced gemstones. 
VENTURE: AN ICONIC STATEMENT
Venture Stands Alone. Discover the balanced dimension, fluid lines and dramatic curves of Venture. Distinctive and modern, the newest Venture Diamond designs are a stunning addition to this iconic collection.
Shop Venture
Love Inspires – Anniversary Gifts
Whether you are celebrating a special Wedding Anniversary or the Birth of a Child, this collection of inspired ring designs and diamond jewelry classics are especially designed by John to pay tribute to the celebration of love, marriage, and family.
Shop Anniversary
The Rich Contours of Endearment
Discover the softly contoured lines and pristine finish of Endearment. Inspired by the infinite circle of life, John creates fluidity, form, and beauty from every dimension in his newest Endearment.
Explore Endearment
The Simplicity of Paloma
Iconic John Atencio artistry, Paloma pairs elegant Bezel set diamond and gemstones with a softly dimensional Architecture. Inspired by the Dove, Paloma is a symbol of peace.
Discover Paloma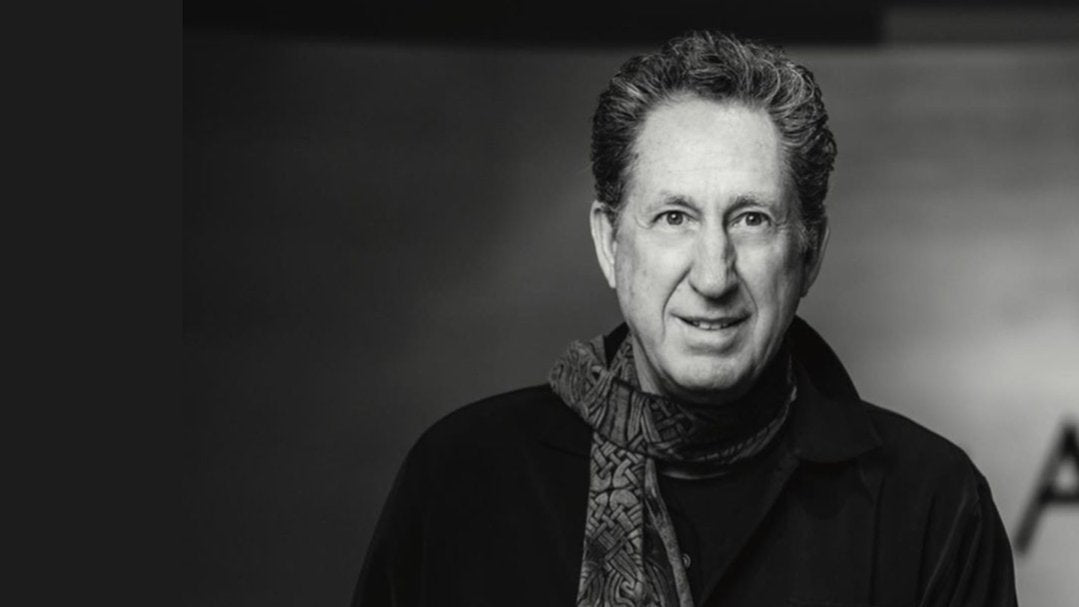 BEHIND THE JEWELRY
We think there is too much symmetry in the world. From his early days, John Atencio challenged the many conventions in jewelry design to create a striking aesthetic that is now celebrated around the globe.
VIEW BEHIND THE JEWELRY
john atencio store locations