Explore John Atencio Engagement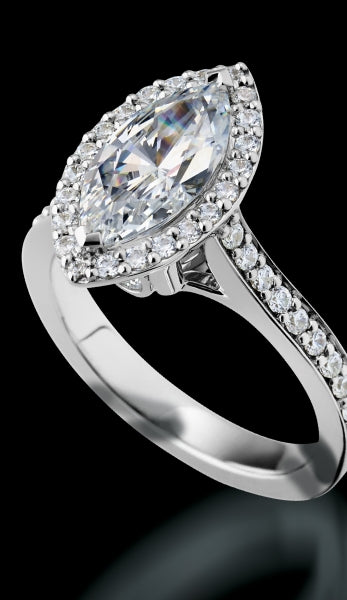 each its own thing of beauty
With most ring settings commonly found elsewhere, you can simply drop a stone into the setting, regardless of scale, because it's the easy way to do it. At John Atencio, we don't think that way. As a skilled jeweler and artist, John brings a unique perspective to the crafting and design of each engagement ring so that the ring perfectly fits your stone. It's something you experience the moment you see and feel a John Atencio piece. 
Each John Atencio engagement ring is an artistic love story, made to stand-out. The beauty of each ring is in the uniquely inspired, hand-sketched design - and the time-honored commitment to exceptional quality and craftsmanship. It is this unerring attention to detail that matters most in these important times.
custom-crafted for you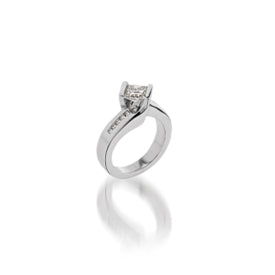 Intrigue 1 carat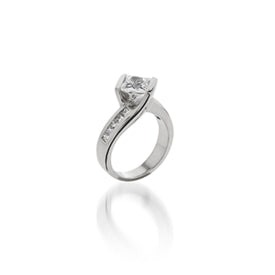 Intrigue 1.5 carat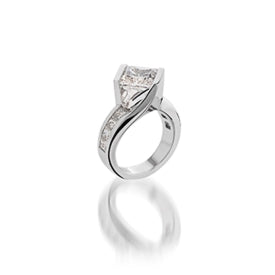 Intrigue 3 carat
For each ring design, the dimensions change with the size of the center stone. From a 3/4-carat stone to 2-carats and up, we adjust the scale of the setting—the amount of metal and size of the side diamonds—to visually support and complement the centerstone and maintain the overall proportions. It's a matter of aesthetic balance in our design that makes each ring unique.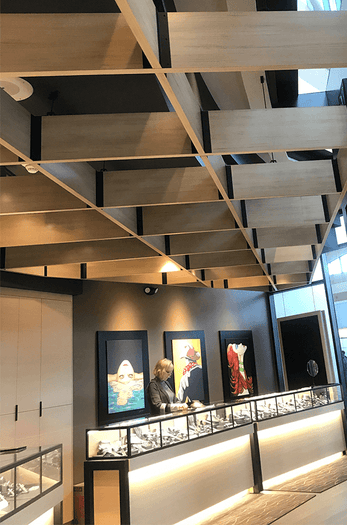 Explore our engagement rings