DENVER ENGAGEMENT RINGS
Each John Atencio engagement ring is an artistic love story – and each of our settings can be customized for any diamond size or metal. Shop by diamond or by setting - and stop by our Cherry Creek location to speak with an expert. We are ready to create the perfect ring, just for you!
Shop By Style
Explore Our Engagement Rings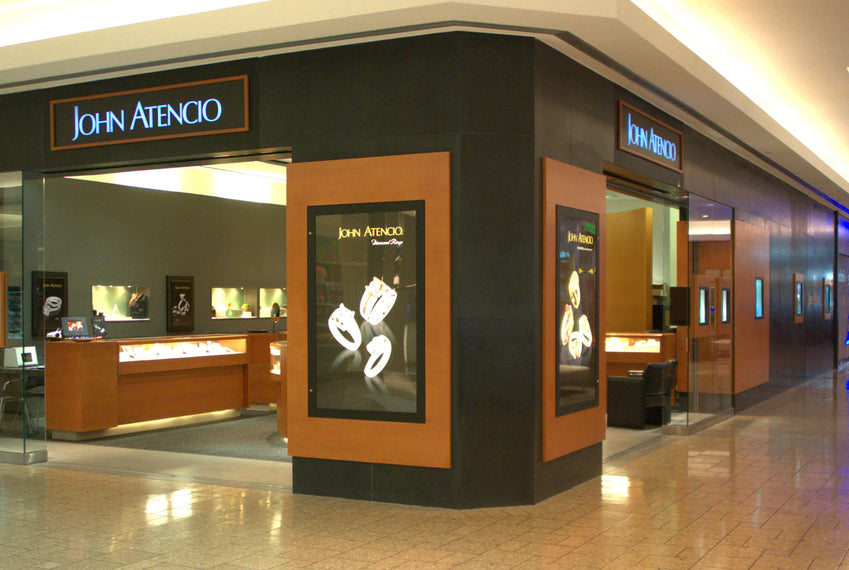 John Atencio - Denver
Located in the heart of Denver's Cherry Creek Shopping Center, the John Atencio flagship store features the world-class jewelry designs that have made him one of Colorado's most celebrated designers. Renowned for his contemporary styling, along with his iconic engagement rings and use of brilliant Trilliant-cut gemstones, each of John's pieces are crafted in the hands of master artisans, and are a true expression of joy, love, and commitment.
Now is the time to browse our Denver Engagement rings, select the ideal gemstone for your budget, and work with you to coordinate the crafting of your ring.
Make an Appointment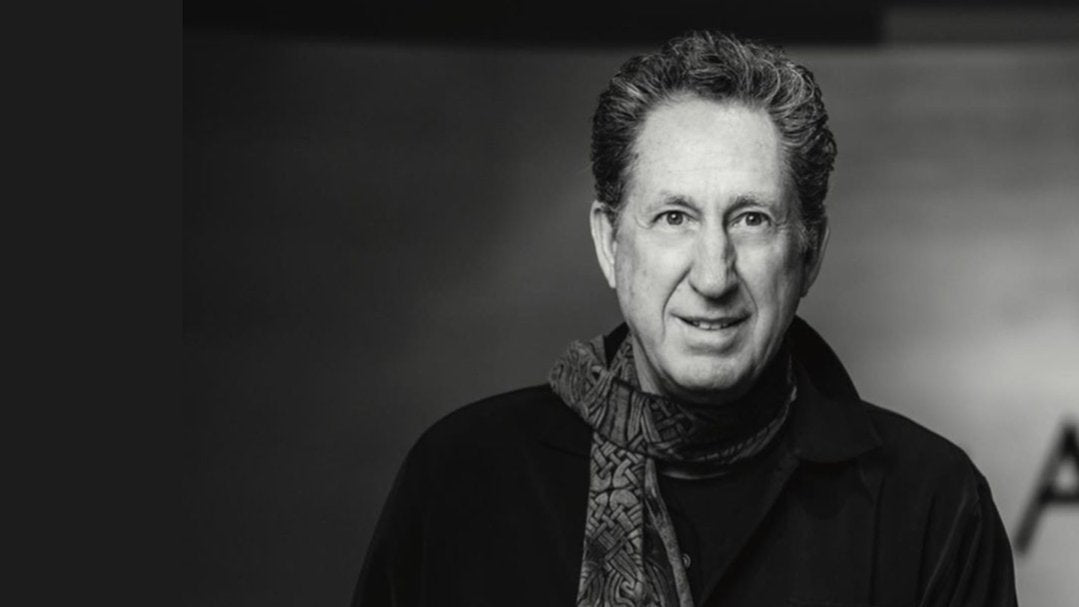 MON–SAT: 10AM – 7PM
SUN: 11AM – 6PM