Park Meadows Engagement Rings
Each John Atencio engagement ring is an artistic love story – and each of our settings can be customized for any diamond size or metal. Shop by diamond or by setting - and stop by our Park Meadows location to speak with an expert. We are ready to create the perfect ring, just for you!
Shop By Style
Explore Our Engagement Rings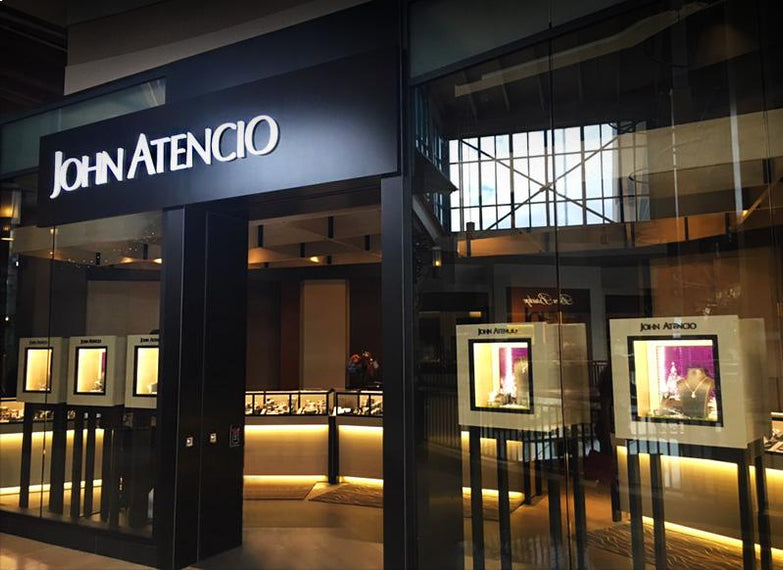 John Atencio - Park Meadows
As Colorado's most celebrated jewelry designer, John Atencio is proud to be the only local designer catering to the Lone Tree community at the Park Meadows Mall. Celebrating your life occasions is our top priority, and no matter what your life brings – an engagement, wedding, birth, anniversary or just because – each piece is carefully crafted to resonate with the celebration of your life.
Now is the time to browse our Park Meadows Engagement rings, select the ideal gemstone for your budget, and work with you to coordinate the crafting of your ring.
Make an Appointment
MON-THURS: 11AM – 7PM
FRI-SAT: 11AM – 8PM
SUN: 11AM – 6PM