ENGAGEMENT EVENT
APRIL 1-30, 2023
WE'VE GOT YOUR RING AND PROPOSAL COVERED
LIFETIME WARRANTY
PROPOSAL GIFT FROM JOHN
REAL TIME + 12 MONTH INTEREST FREE FINANCING
CUSTOMIZE YOUR RING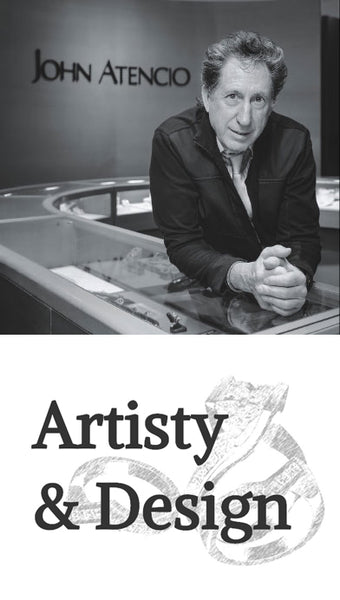 "There is a path in life that takes us to important places to meet special people" - John Atencio
John's journey began at CSU when he decided to give his girlfriend a ring. He searched for the "perfect" ring… but unable to find one – he made it himself. That was the beginning.
A Colorado Native, John celebrates his 45th Year of artistry, fine design and dedication to his craft. Each design and each engagement ring in his Collection is personally inspired, hand-sketched and crafted by master artisans.
Make An Appointment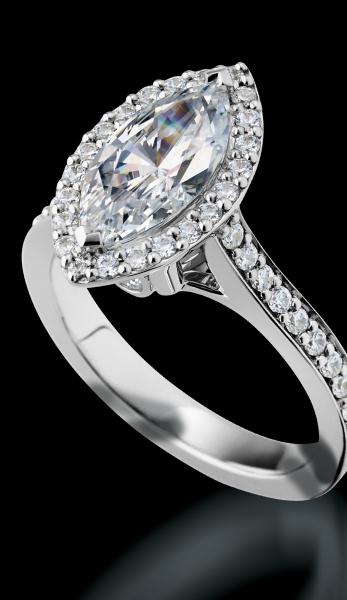 EACH ITS OWN THING OF BEAUTY
With most ring settings commonly found elsewhere, you can simply drop a stone into the setting, regardless of scale, because it's the easy way to do it. At John Atencio, we don't think that way. As a skilled jeweler and artist, John brings a unique perspective to the crafting and design of each engagement ring so that the ring perfectly fits your stone. It's something you experience the moment you see and feel a John Atencio piece. 
Each John Atencio engagement ring is an artistic love story, made to stand-out. The beauty of each ring is in the uniquely inspired, hand-sketched design - and the time-honored commitment to exceptional quality and craftsmanship. It is this unerring attention to detail that matters most in these important times.
Search Our Natural Diamonds
Search Our Lab Grown Diamonds
john atencio store locations