National Western Stock Show and 24 Things to Do in Denver This Week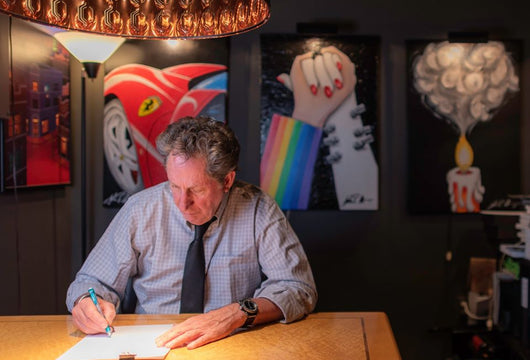 When: January 9, 5:30 – 7 p.m. 
Where: The Oxford Hotel, 1600 17th St., Denver 
Cost: Free admission 
The Lowdown: The Oxford Hotel continues its Artist in Residence series with a performance from Aubrea Alford and art sketches from artist John Atencio. Alford is a violinist that dabbles in jazz, rock and folk sounds. Atencio is a local jeweler and artist who creates handmade pieces.
Read full article here.