Boulder Engagement Rings
Each John Atencio engagement ring is an artistic love story – and each of our settings can be customized for any diamond size or metal. Shop by diamond or by setting - and stop by our Boulder location to speak with an expert. We are ready to create the perfect ring, just for you!
Shop By Style
Explore Our Engagement Rings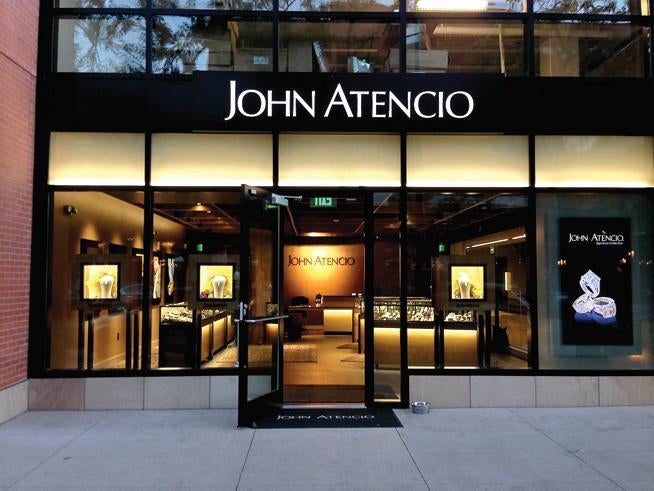 John Atencio - Boulder
Opened as a tribute to Boulder's unique surroundings, this John Atencio boutique reflects the attention to detail put into every design. Located near the Pearl Street Mall, this spacious gallery, using the Flatirons as a natural backdrop, invites you to shop at ease and see our jewelry in a natural setting. Each piece is hand designed by John, each carrying its own story that will resonate with your life.
Now is the time to browse our Boulder Engagement rings, select the ideal gemstone for your budget, and work with you to coordinate the crafting of your ring.
Make an Appointment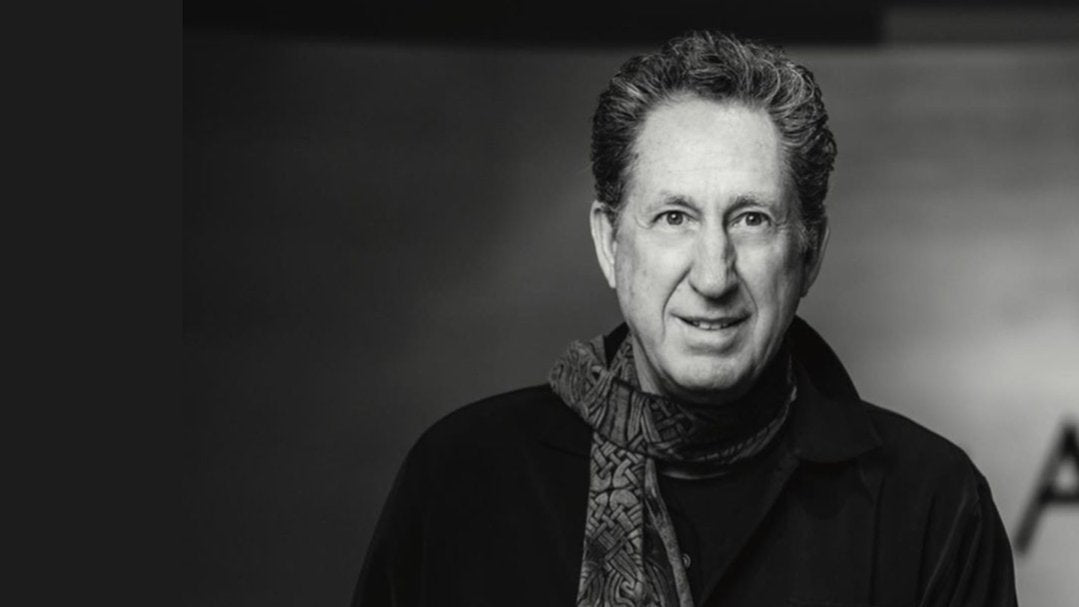 Wed-Thurs: 11am – 6pm
Fri-Sat: 11am – 7pm
Sunday: 11am – 5pm
Mon-Tues: Closed